Why our fitness professionals are investing in BUA
This week we talk to Shuntao Li, the Greenwich yogic tour-de-force, on her recent investment in BUA, the future of fitness, and her love of investing.
Shuntao has practised yoga for ten years having discovered its ability to defuse the stress she felt in her fast-paced corporate job. As an empath, she felt it her duty to share the experience with other busy people who like her couldn't slow down. She found a new sense of peace and reaped the benefits of using time as a tool to make clearer and better decisions, and not something to be up against. She recently invested in BUA through the Seedrs crowdfunding platform.
Are you new to investing?
No, I'm not – I've been investing for a number of years.
How do you choose what to invest in?
I've got some experience from working in the investment industry, so when it comes to investing, I think about my investment horizon i.e. the length of time that I'm willing to hold the portfolio and therefore the amount of risk that I'm willing to take. I also do a high level asset allocation between different asset classes, for example equity for growth and bonds for income, but this is the first time I've invested in a one single company.
What's your view of the industry sector that BUA is in?
Fitness is a great and growing sector – particularly with regard to online fitness which got kickstarted by the pandemic. We are now in a situation where people are really valuing and are more aware of their wellness and fitness and are paying more to protect it.
Outdoor fitness has been heralded as the safest way to work out – so overall the sector outlook is positive and going to get better in the future.
As a fitness professional how do you feel about BUA's progress so far and moving forward?
I've always really enjoyed working with people from BUA. Dave, Sarah, and Samuel treat people well and are professional. BUA has a team of good, solid, and reliable people.
The business idea is strong too. Fundamentally I think a business with a good idea backed by good management who treat customers exceptionally well will do well.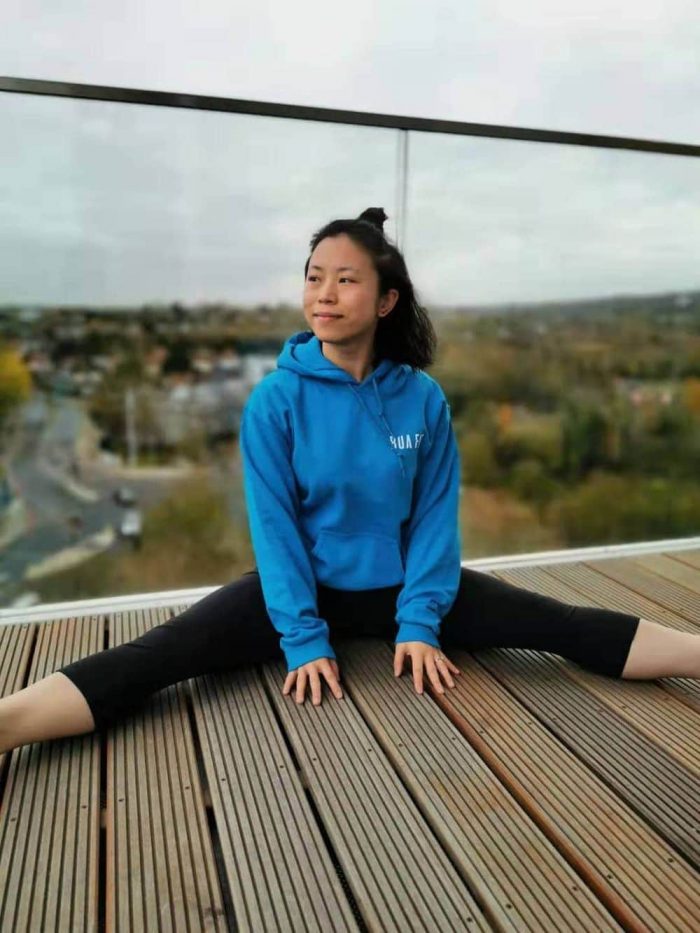 What entrepreneurs do you admire and why?
I'm a big fan of Richard Branson and I regularly listen to Tim Ferris' podcast. Tim's content is thought provoking and always one step ahead, and he's very confident at implementing his ideas. I back entrepreneurs who are bold and use their initiative.
How do you track trends in your fitness market?
I don't track fitness trends on purpose – what I do is discuss regularly what's new with people – with clients, with BUA, and others.
What do you think this market will look like in five years as a result of using the BUA service?
In 5 years there will be more competitors in this space. I can see neighborhood outdoor local classes booming, run by the likes of facebook or nextdoor (an app for neighborhood news, tips etc). There will be threats because BUA has a good business idea. But the way BUA delivers the business and the brand will give it strength to withstand and offer means of differentiating their product.
As a yoga teacher what trends are you seeing in the yoga market?
There is definitely a rise in online teaching and classes, workshops and sadly studios closing. More and more people are stepping away from their pre-covid yoga regimes – routines have completely changed with this new WFH era. The online market has boomed and it's brought in new members. One big difference is the class length – in the past classes would be 90 minutes long but as interest moves online classes are becoming shorter and shorter. More and more people prefer a 45 minute online blast.
There are 8 days left to jump aboard as an investor in BUA's online and outdoor fitness platform, alongside Shuntao. View the pitch now and back BUA. Capital At Risk.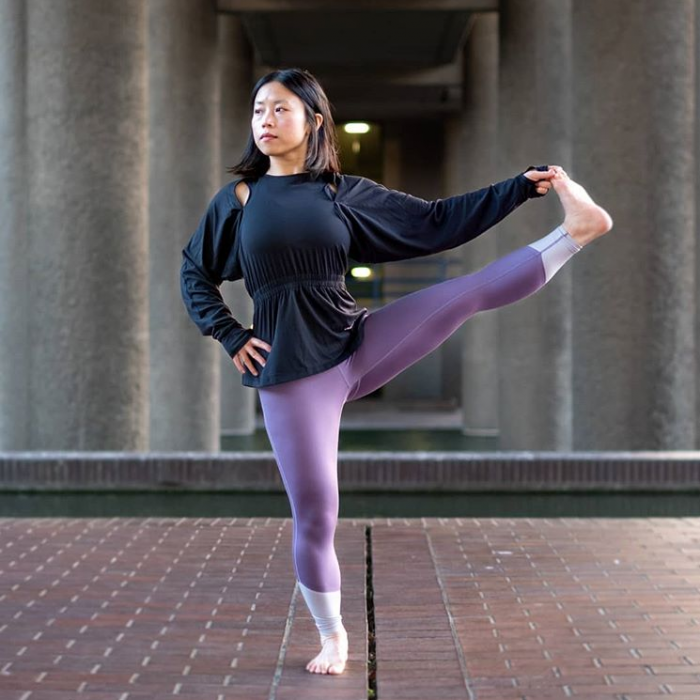 Investing involves risks, including loss of capital, illiquidity, lack of dividends and dilution, and should be done only as part of a diversified portfolio. Please read the Risk Warnings before investing. Investments should only be made by investors who understand these risks. Tax treatment depends on individual circumstances and is subject to change in future.
Seedrs Limited is authorised and regulated by the Financial Conduct Authority. Seedrs Limited is a limited company, registered in England and Wales (No. 06848016), with registered office at Churchill House, 142-146 Old Street, London EC1V 9BW.
Book Outdoor & Online Classes
Keep it interesting and convenient. Choose from over 100 fitness partners in incredible outdoor locations throughout London.
Join BUA for free
Partner with us
Build your income and fitness brand. No rent, no fees, no marketing costs. Focus only on your expertise - getting people fit.
Get Set Up