BUA and Stretch Inc. Join Forces for The Ultimate Outdoor Class
In the bustling city of London, where fitness enthusiasts are constantly on the lookout for unique and invigorating experiences, there's exciting news on the horizon! BUA FIT, the pioneering marketplace for group outdoor and online fitness and wellness classes, and Stretch Inc., the leading London stretch brand , have come together in a ground-breaking partnership that promises to redefine the way we approach fitness and wellness. Brace yourselves for a harmonious blend of outdoor workouts throughout our partnership and expert-led stretching sessions that will leave you feeling rejuvenated, energised, and feeling like you can take on the world.
This launch class is your golden opportunity to witness the power of this strong collaboration first-hand. Imagine the perfect blend of an energising workout from BUA FIT's leading partner,  Ellie Hoad who is running a 45min class of tone & building strength using minimal equipment and then moving on to a restorative outdoor stretch class in the amazing Pottersfield Park provided by Stretch Inc. In this one-of-a-kind class, you'll get a taste of the transformative fitness and wellness experience that awaits you.
Led by market leading trainer, Ellie Hoad from BUA FIT and expert stretch therapists from Stretch Inc., this session promises to leave you feeling invigorated, balanced, and ready to take on any challenge. Whether you're a seasoned fitness enthusiast or just starting your wellness journey, this class is designed to cater to all fitness levels.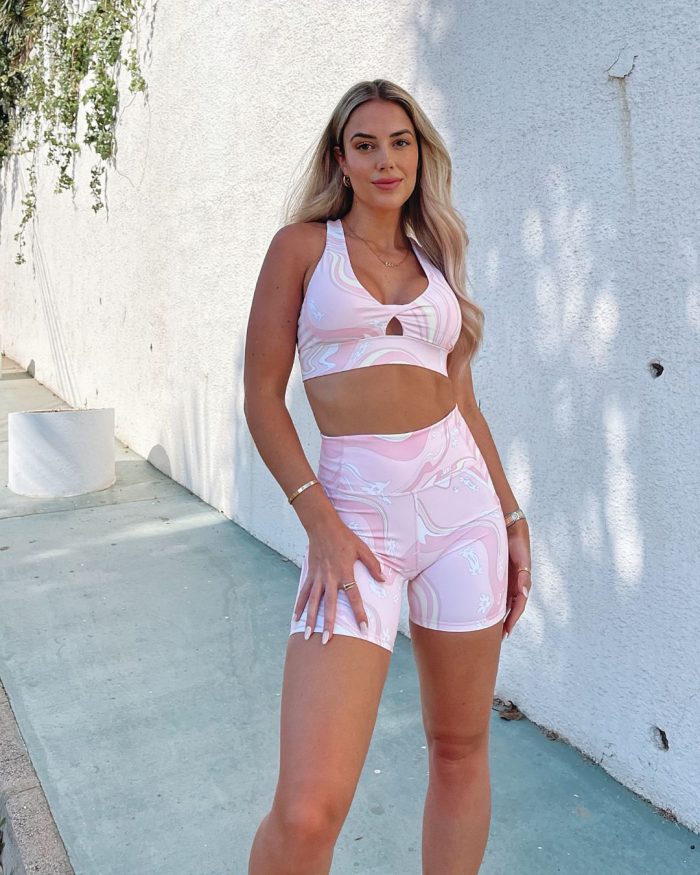 Pottersfield Park, with its scenic beauty and serene atmosphere, provides the ideal setting for this extraordinary fitness event. Surrounded by nature, you'll find yourself motivated to push your limits, embrace the power of community, and discover a newfound love for fitness.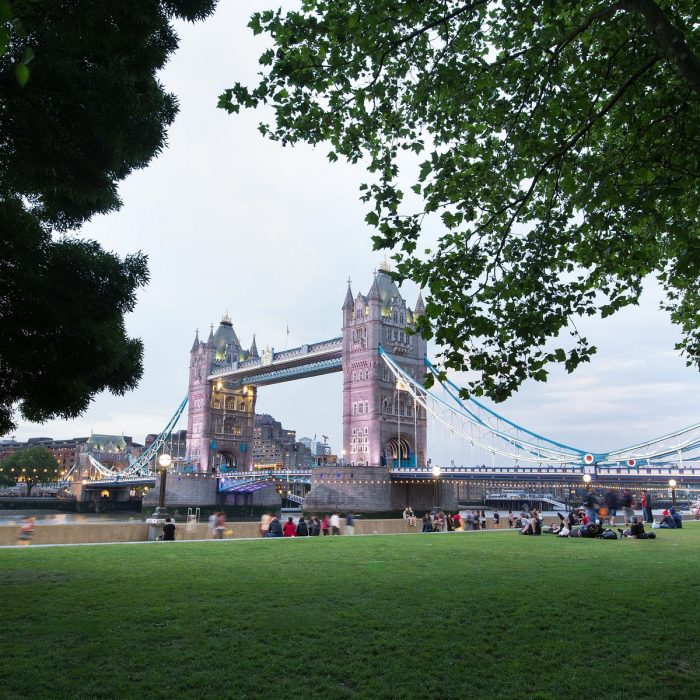 Join us on Sunday, the 30th of July, at 10am, as we embark on a fitness revolution together. Be among the first to witness the seamless integration of BUA FIT and Stretch Inc., and unlock a world of possibilities for your fitness journey
To ensure your spot in this not-to-be-missed launch class, simply reserve your place through the BUA here
Don't forget to bring your workout gear, a bottle of water, and an open mind ready to embrace this unique fitness experience.
Book Outdoor & Online Classes
Keep it interesting and convenient. Choose from over 100 fitness partners in incredible outdoor locations throughout London.
Join BUA for free
Partner with us
We invest in your sucesss. Build your income and wellness brand at lower risk. No rent. No marketing costs. Find your classes on the first page of Google.
Get Set Up