The world's your oyster. You can work out at home. In a gym (when they're open, at least), a park, swimming pool…you could even hike up a mountain.
We like to make sure you have a variety of workout locations, not only to give you a different view during your outdoor class, but also to inspire you, with impressive landmarks just a few feet away. Here are five of our favourite Bua Fit class locations:
Old Billingsgate Walk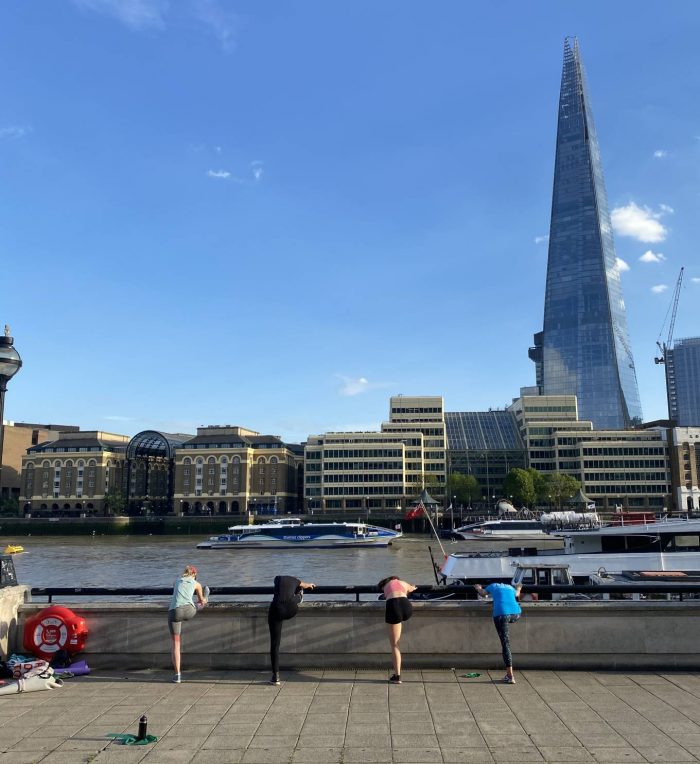 What better location in our country's capital, than overlooking the Thames? You'll work out with a view of the impressive HMS Belfast in front of you, and the imposing Tower Bridge to your left.
Some classes available at Old Billingsgate Walk:
Calorie Crusher: Bua Boardwalk Bootcamp
HIIT workshop on the Boardwalk
KAPOW Box Fit
Festival Gardens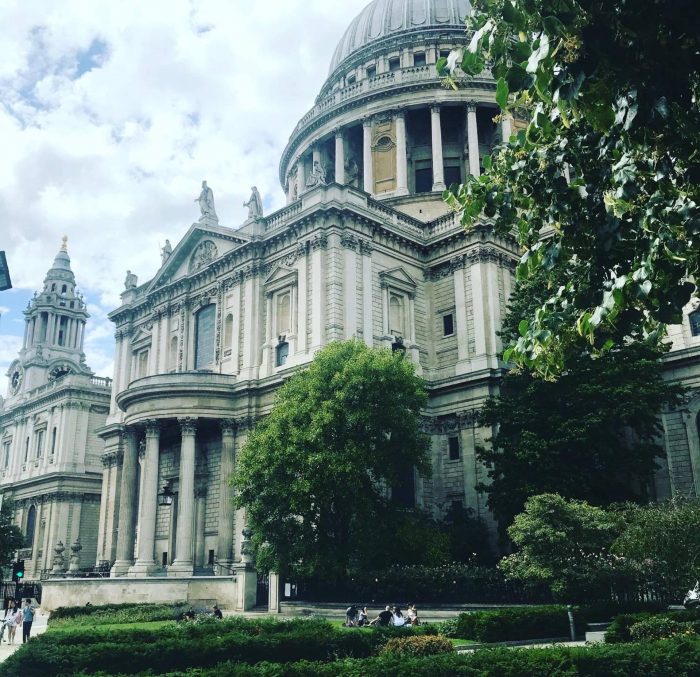 Set in the churchyard of St. Paul's Cathedral, you can get your sweat on in Festival Gardens. Built in 1675, the Cathedral's architecture is some of the most recognisable in London.
Some classes available in Festival Gardens:
Monument to the Great Fire of London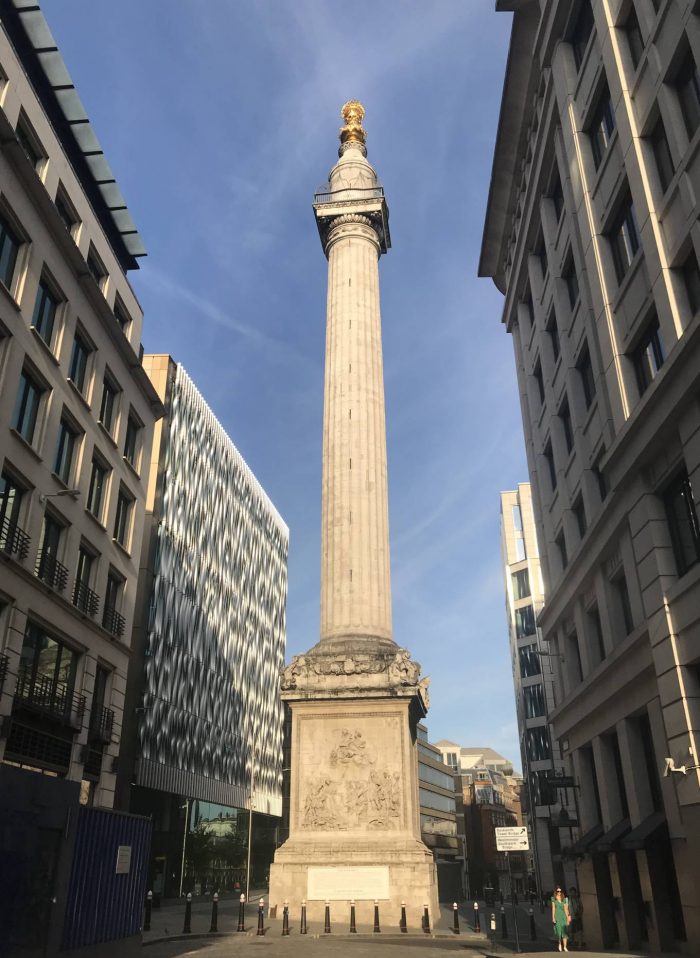 Built to remember the Great Fire of London, the Monument is 202 metres high, and as you walk over London Bridge and look right, it's just *there*. Tall, strong and surrounded by memories, the foot of the Monument is the location for a number of our classes.
Some classes available at the foot of the Monument:
The Monument Circuit Circus
HIIT Workshop Monument
KAPOW Box Fit
Tooting Common Lake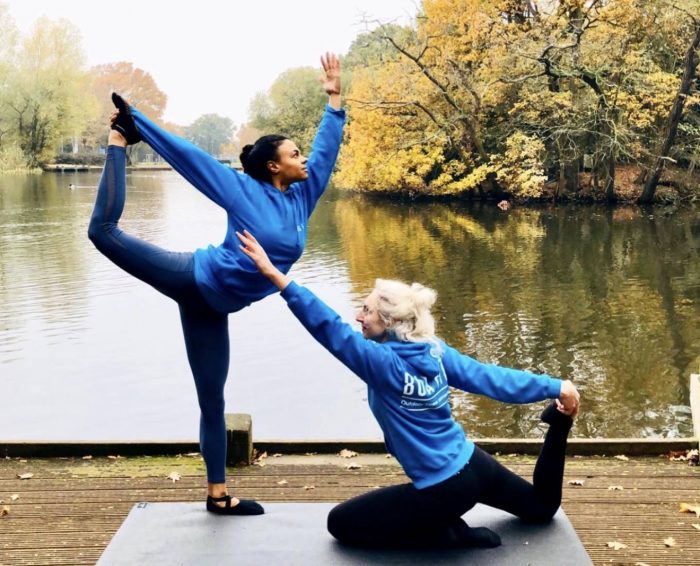 Who doesn't like the sound of gently lapping water as they work out? At Tooting Common Lake in South London, you'll get just that. Be at one with the world, and breathe in that fresh air!
Some classes available at Tooting Common Lake:
Clapham Common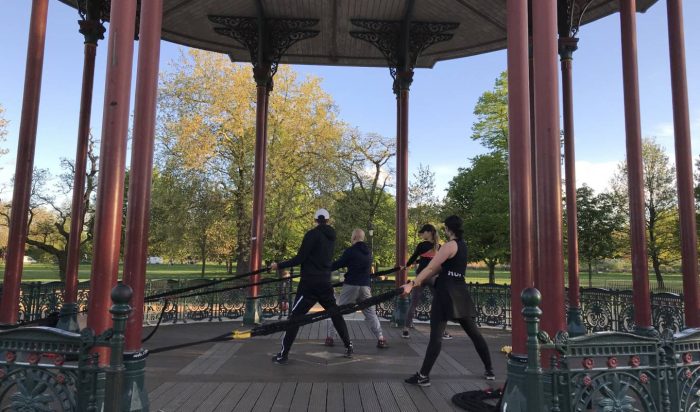 Surrounded by 220 acres of green green grass, what more could you need? Clapham Common has been a popular workout destination for years, and now you can enjoy a Bua Fit class here too!
Some classes available at Clapham Common:
Run Like You Stole It
Ultimate Bodyweight Bootcamp
Banging Box HIIT Fix
With locations all over London, you're bound to find somewhere you love, along with a class you just can't bring yourself to miss. So what are you waiting for?!
As always, stay fit and healthy.
Book Outdoor & Online Classes
Keep it interesting and convenient. Choose from over 100 fitness partners in incredible outdoor locations throughout London.
Join BUA for free
Partner with us
Build your income and fitness brand. No rent, no fees, no marketing costs. Focus only on your expertise - getting people fit.
Get Set Up